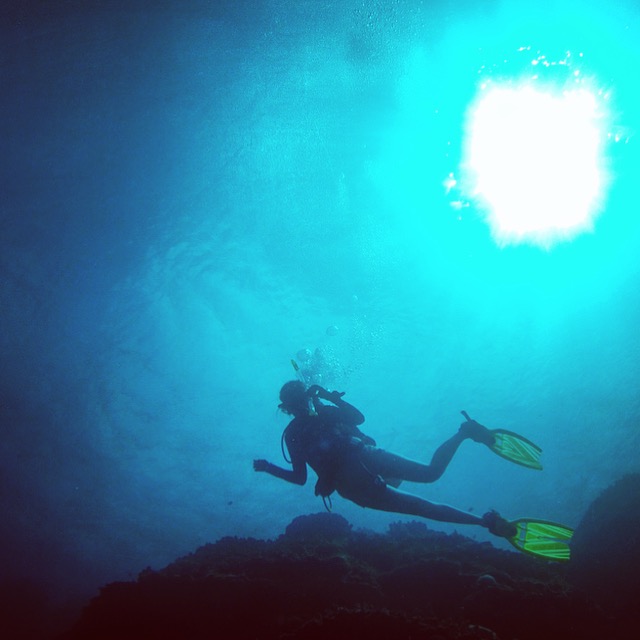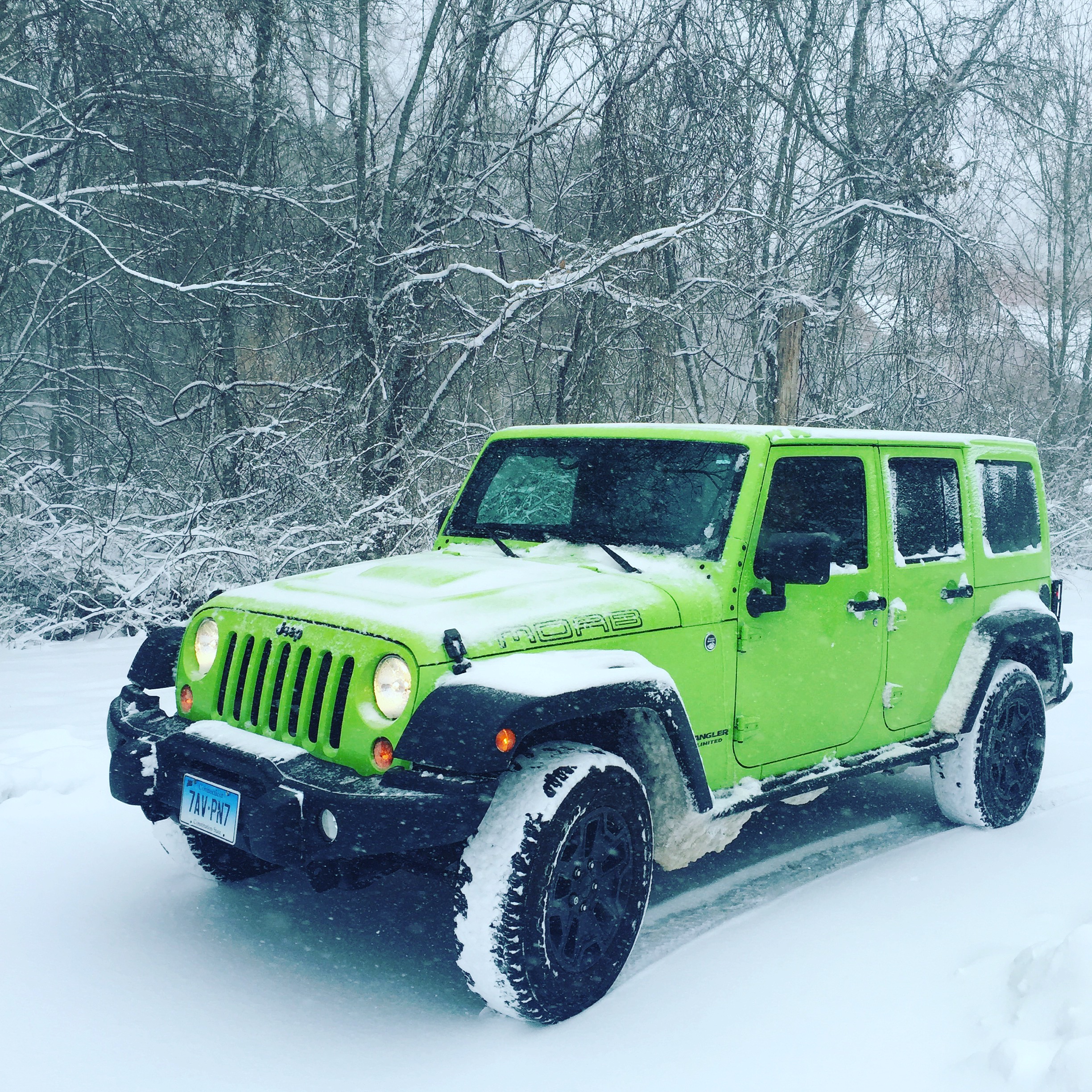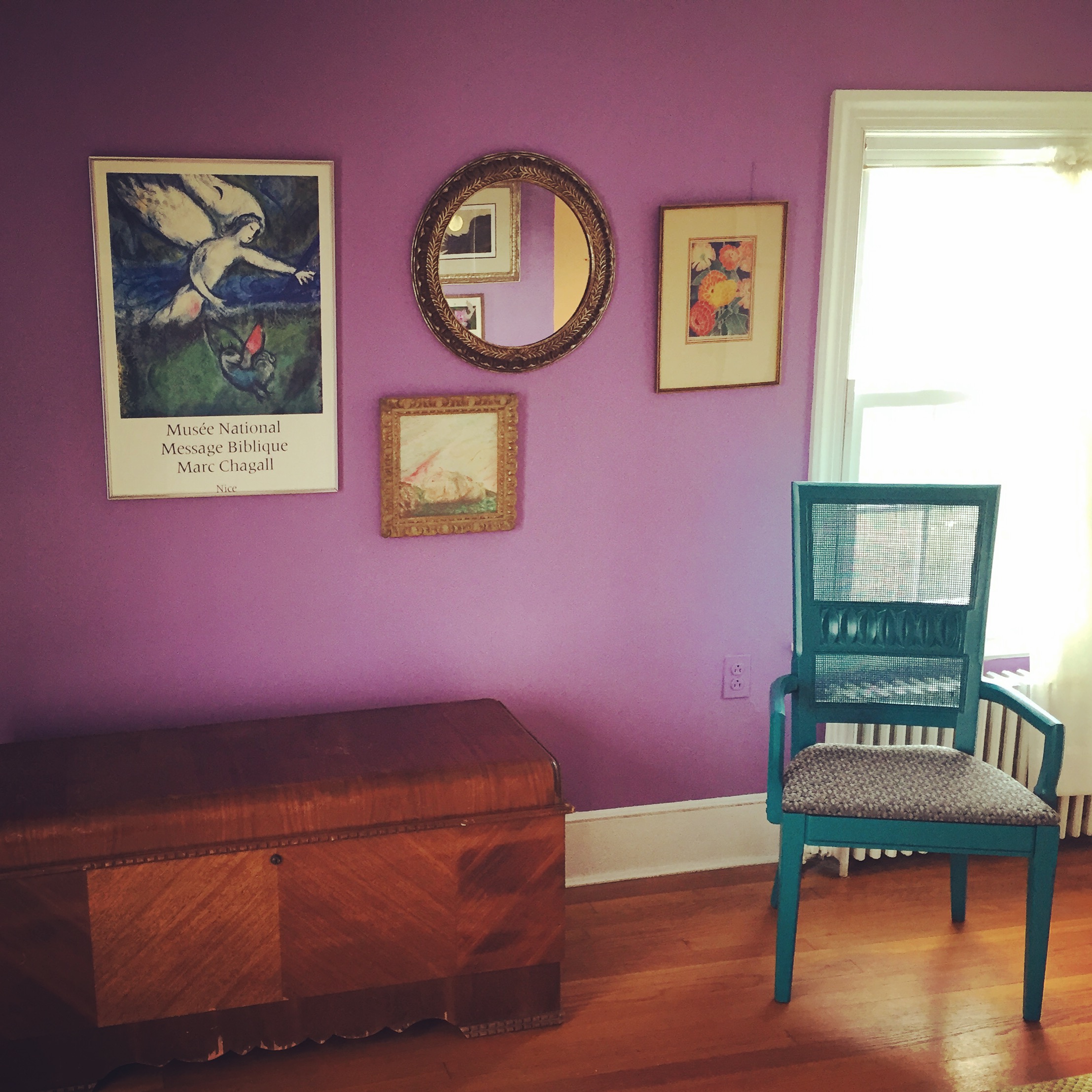 Hello, and thank you for visiting my site! Let me take a moment to welcome you to coastal Connecticut - I'm a little biased, but I think it is one of the nicest places you could dream of living. We live the "lifestyle" so many dream about. Think boating and beaches, lovely restaurants and shops, kind people and a warm community. I have traveled the world and lived all over the country, and I'm proud to have landed in such an extraordinary place. A little about me - I am a Navy wife, an artistic soul, a Realtor®, an eternal optimist, a community volunteer, an enthusiastic Zumba devotee, a proud Rutgers alumni, an avid scuba diver, a reluctant yet determined skier, a world traveler, a green Jeep freak and a craft beer aficionado. I enjoy a good book, beauty in unexpected places, unusual dining experiences and long walks in the woods - often with my pup Figment in tow.
I live in Mystic with my family and enjoy working with both motivated Sellers and Buyers equally. It is my goal as a full service Realtor® specializing in the New London County area to provide you with exceptional service at all times. My promise to you is to openly and honestly answer all your questions, help you navigate through the process and to make myself available to you day and night. I work for you and you are my priority. My local expertise and extensive real estate training and experience will benefit you whether you are serious about buying or selling a home at this time, or are a returning client checking out the many homeowner resources I offer. I am a "real" person and my reputation depends on every client, every deal, every day. I LOVE my job and it shows! I understand that the purchase of a home is the largest investment most people make. To that end, I work diligently on my clients' behalf and am delighted to help them navigate this exciting journey – whether in short order, or much further down the road.
I absolutely love living here. The passion I have for the charm and history of this area makes my profession thrilling for me, and I would love to share with you my enthusiasm for this place I call home! Please feel free to contact me anytime - I am friendly, responsive and eager to help with your real estate needs.
Call me at 475-434-0743 or send me an email at genevievestoll@bhhsne.com to get in contact with me today!
Client Reviews and Recommendations ★★★★★